Great Lakes Science Boot Camp 2019
July 17 – 19, 2019 (All Day)
---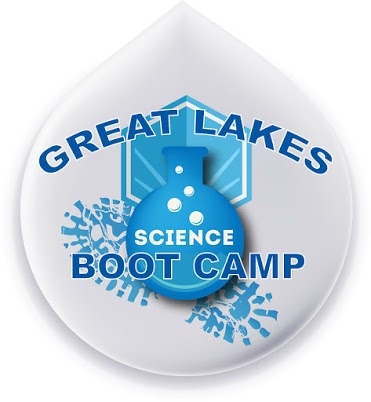 At this year's Great Lakes Science Boot Camp, Globus co-founder and Argonne Data Science and Learning division director Ian Foster was invited to present:
Title: Math and Big Data Computing
Date/Time: Thursday, July 18 @ 8:45 a.m.
---
The Great Lakes Science Boot Camp for Librarians is an opportunity for librarians working with science researchers to learn more about researchers and their spaces. This annual event includes talks from scientists and librarians, activities, and tours of science facilities. Visit the event page here.
---